Loss of Jobs Due to Recession
Jan 26, 2009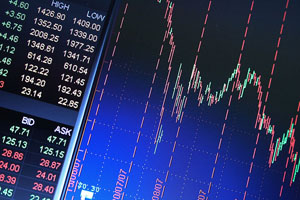 As we all know, the economic crisis is growing up everyday; moreover, this forces the companies to dismiss their employees. Even the largest companies of the world need to dismiss some of their employees in order to survive from crisis.
For example, Philips, Netherlands-based electronics giant, announced that 6,000 jobs would be lost worldwide.
ING is a Dutch finance group which would dismiss 7,000 staff to save billions of dollars.
Pfizer is an US-based medical company which will also deal with loss of jobs due to recession.
These three companies are one of the best in their industry, and even these companies are facing some problems which led them to dismiss their staff in an effort to save billions of dollars.
I wonder if all leaders around the world would come together and find a solution for the recession. It is now a common opinion that The World Economic Forum in Davos has became a place for politics more than economics; therefore, a bigger movement is needed which should make everyone involved about the crisis.