An earthquake changed the direction of history in one night
Jan 29, 2009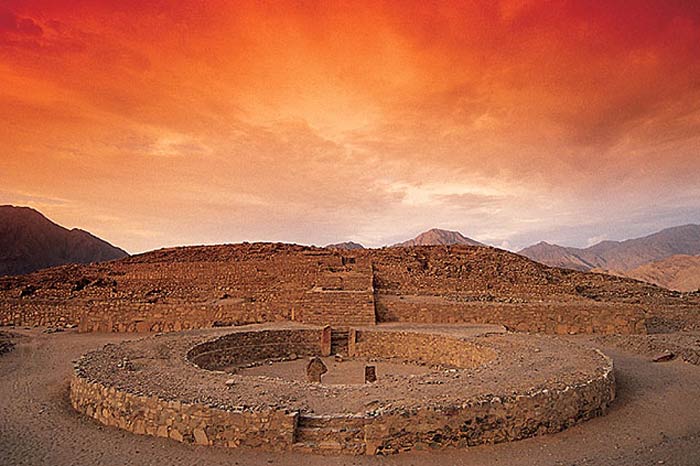 Historians mentioned that it was built up 3,800 years ago, before the Maya civilization. Lost city Coral was the most magnificent city of the South America and was located on the coast of Peru, on the north of the capital Lima. Besides, this city vanished just in a night because of an earthquake.
The pyramids found in this city, especially the biggest named "Piramide Mayor", attracted the historians' attention for a long time. Historians said, "If that earthquake didn't happen, the Maya civilization could not exist and the existent civilization would develop. Now, we can see how an earthquake changed the history just in a night."
Now that a city built up before the Maya civilization, the lost city Coral, has been found, I wonder how many lost cities are there that are waiting for historians to be discovered.
P.S. You can find some rests and animations from the lost city Coral in the gallery below.